Other News
Not once, not twice, but thrice did all four drivers manage to link up 1-2-3-4 on Sunday, breaking away from the pack and threatened to pull away from the rest of the field. If not for the occasional caution and stage racing, Stewart-Haas Racing very well could have naturally lapped into the top-10 in the 1000Bulbs.com 500.....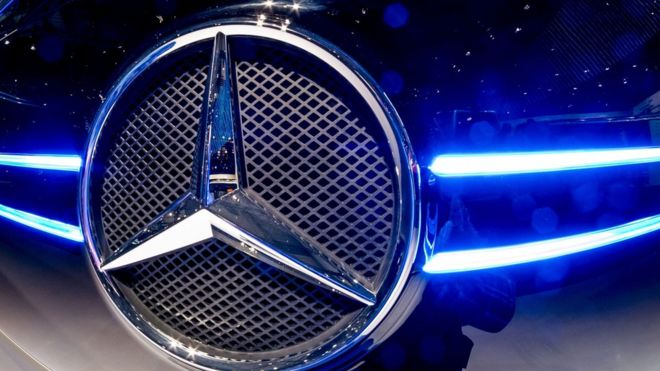 Daimler said the fault affects the fuse in some of its A, B, C, and E-class cars as well as its CLA, GLA and GLC vehicles and could cause them to overheat in "unique conditions".
Visit Juniors Auto repairs and have your vehicle serviced Today! Have the oil changed, fliuds checked and replenished and more.
Have your Vehicle Services or Repaired Today!