Other News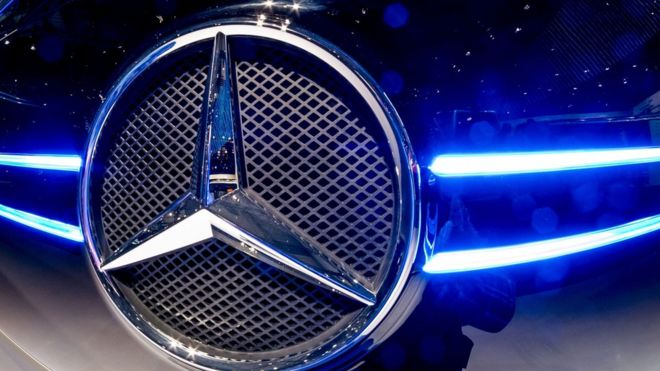 Daimler said the fault affects the fuse in some of its A, B, C, and E-class cars as well as its CLA, GLA and GLC vehicles and could cause them to overheat in "unique conditions".
Mercedes-AMG released this sketch of a show car the company will display at the Geneva auto show next week.
Burger King might have just broken into an entirely new market. It's called Hungry People in Traffic™ (HPT). For the first time ever........
Have your Vehicle Services or Repaired Today!